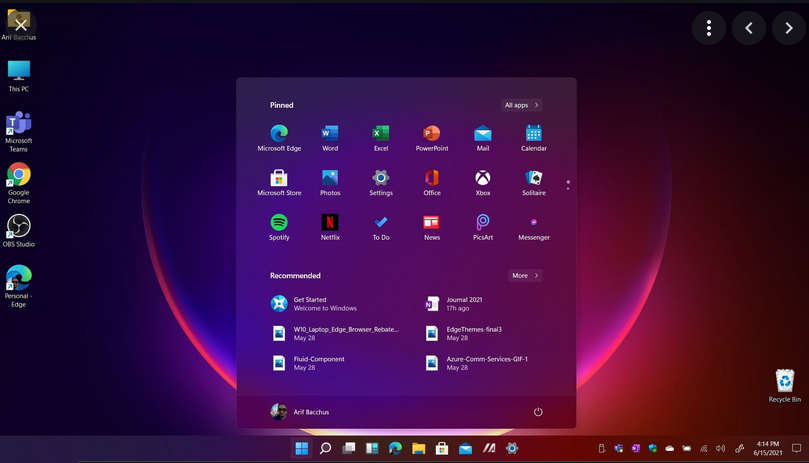 ---
Windows 11 - All You Need To Know
Windows 11 is released on 24 June 2021, It was great surprice from Microsft, although Microsoft has told a way long time ago that there will be no windows 11, The UI of windows 11 is absolutely amazing and now in the race of better UI, Windows 11 is competing Mac OS.
Read More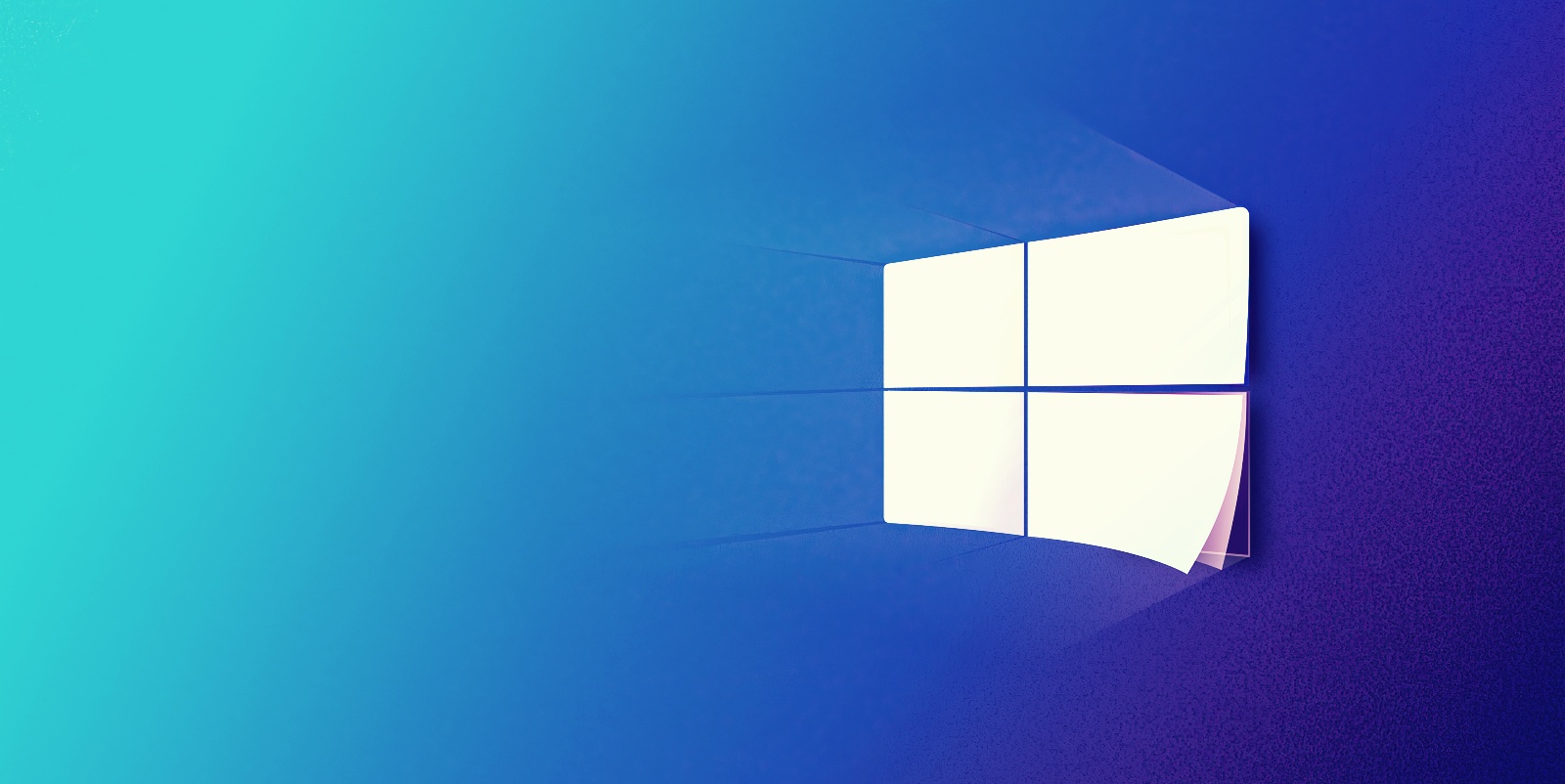 ---
Microsoft confirms that windows 10X is officially DEAD!!!
Computers running Windows 10 will see some improvements, performance enhancements and security communications in the coming May 2021 update. In the future, they will see more changes that were initially made for Windows 10X, which is now dead.
Read More