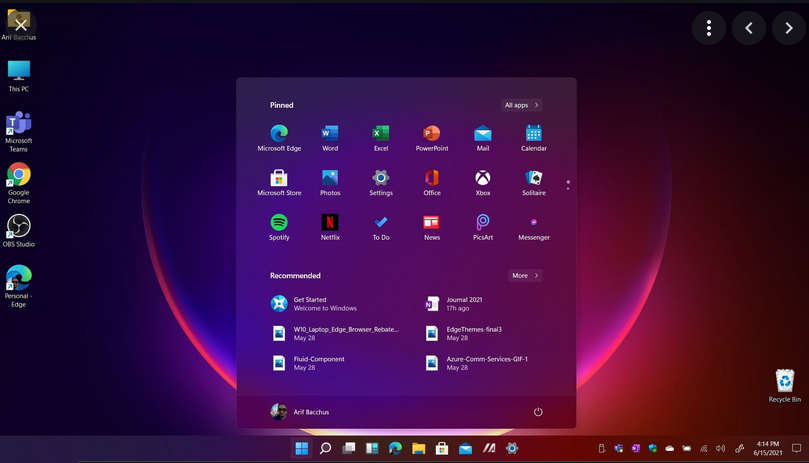 ---
Windows 11 - All You Need To Know
Windows 11 is released on 24 June 2021, It was great surprice from Microsft, although microsoft has told a way long time ago that there will be no windows 11, The UI of windows 11 is absolutely amazing and now in the race of better UI, Windows 11 is competing Mac OS.
Great News for windows 10 users is that windows 11 will be free and you can now enjoy all great features by upgrading to windows 11.
New Features in windows 11
---
Taskbar
Desktop Menu is changed and now all basic Icons are in center of taskbar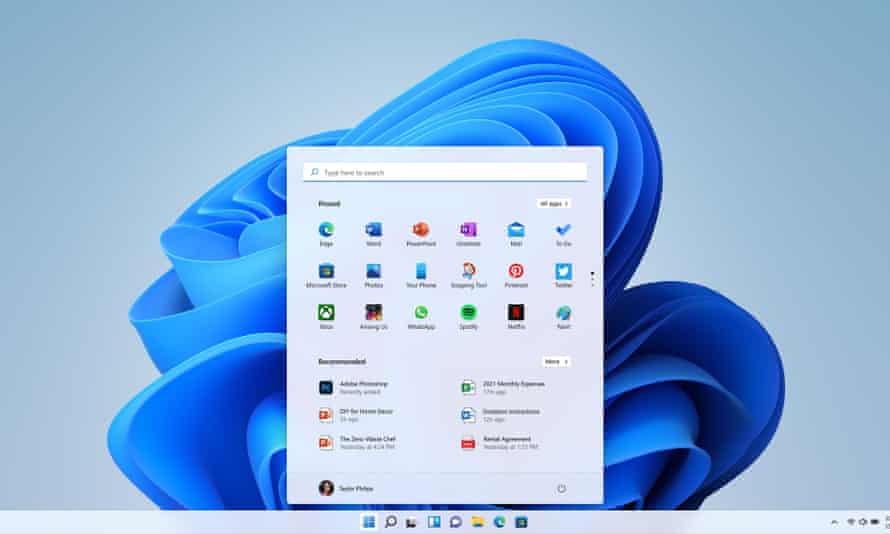 Icons
New stunning icons are really eye catching with different hover effects.
Settings and different Menus
Menus and settings UI is completely changed.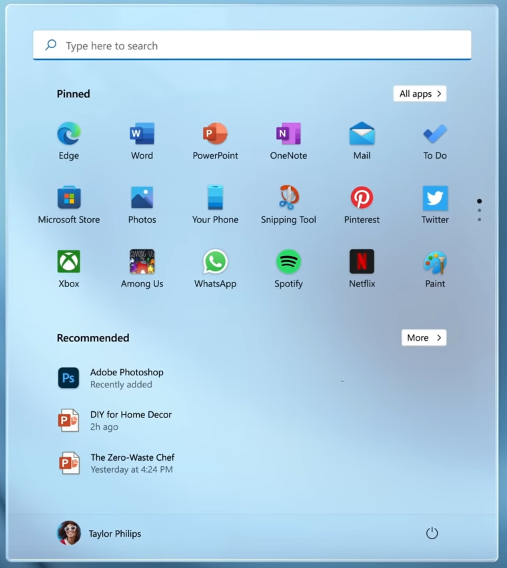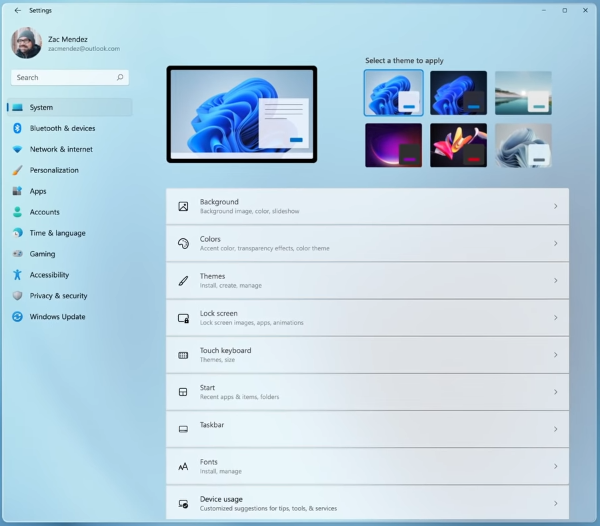 Themes
Windows 10 now offers different themes in order to improve user experience and these themes are absolutely stunning.Most of the tech geeks are comparing windows 11 look and feel with Mac OS.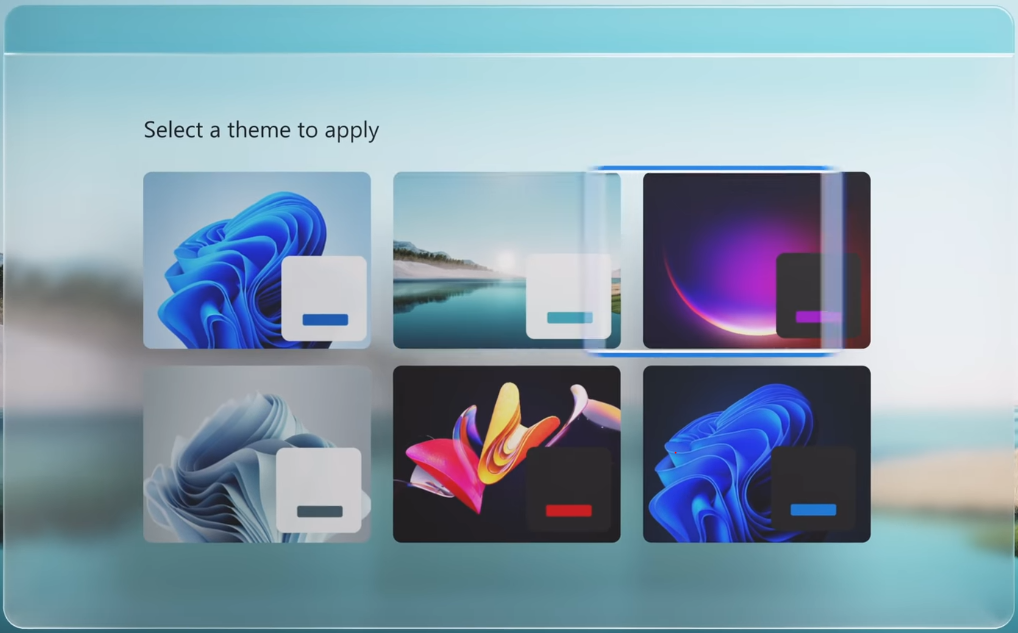 Get More productive
In old windows 10, users have option to split use different apps at once by splitting screen into 2 3 or 4 but they have to do it manually, now this option contains more functionality in terms of usage. Demonstration can be seen in below picture.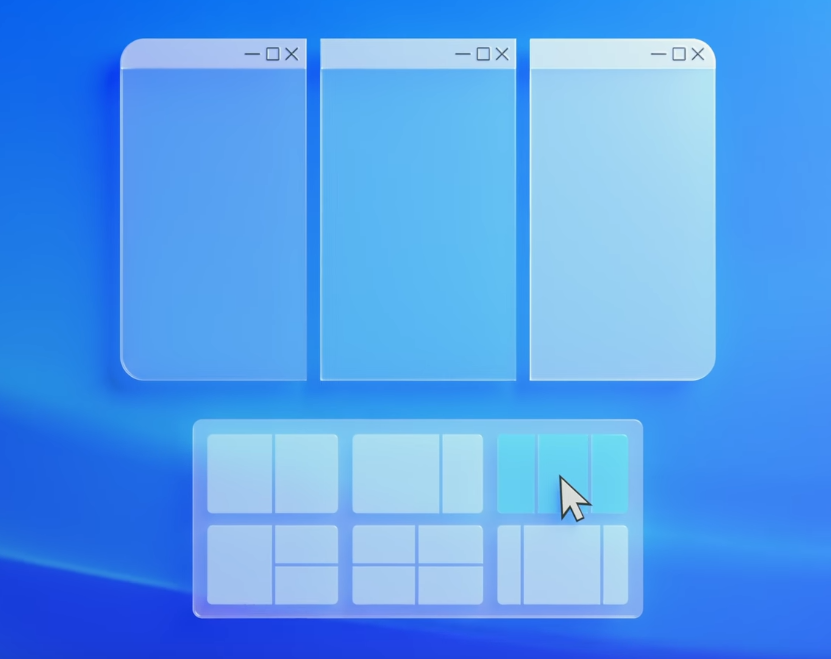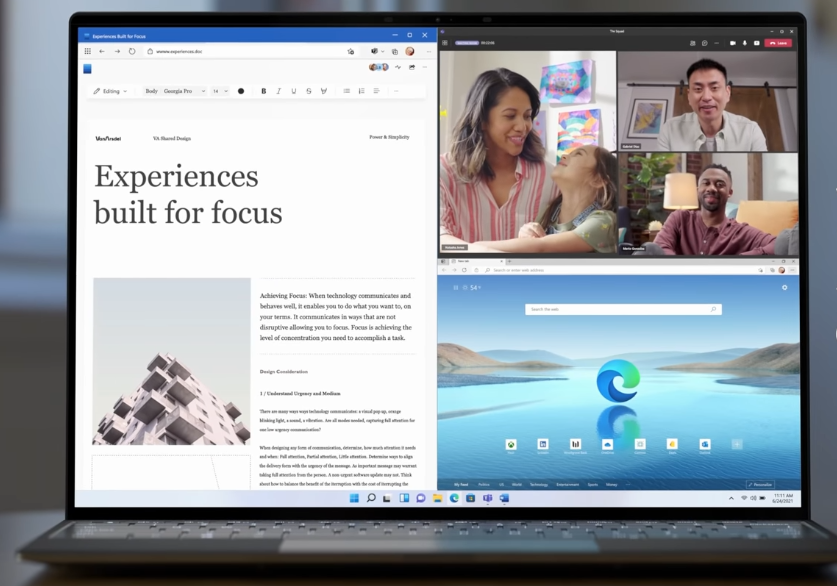 There are 6 options available to split screen and use different apps at once.
Personalized fields with different widgets
At Microsoft's launch of Windows 11, on Thursday, Microsoft detailed a new way you'll be able to find content that is Widgets. This feature is an AI-powered personalized feed that slides out to show users information such as weather, news, blogs a glimpse at your calendar,to-do list and your recent photos etc.
Sort or switch tasks
In new windows 11, users are able to sort tasks and switch between tasks easily, This will help to make your work organized instead of clutter.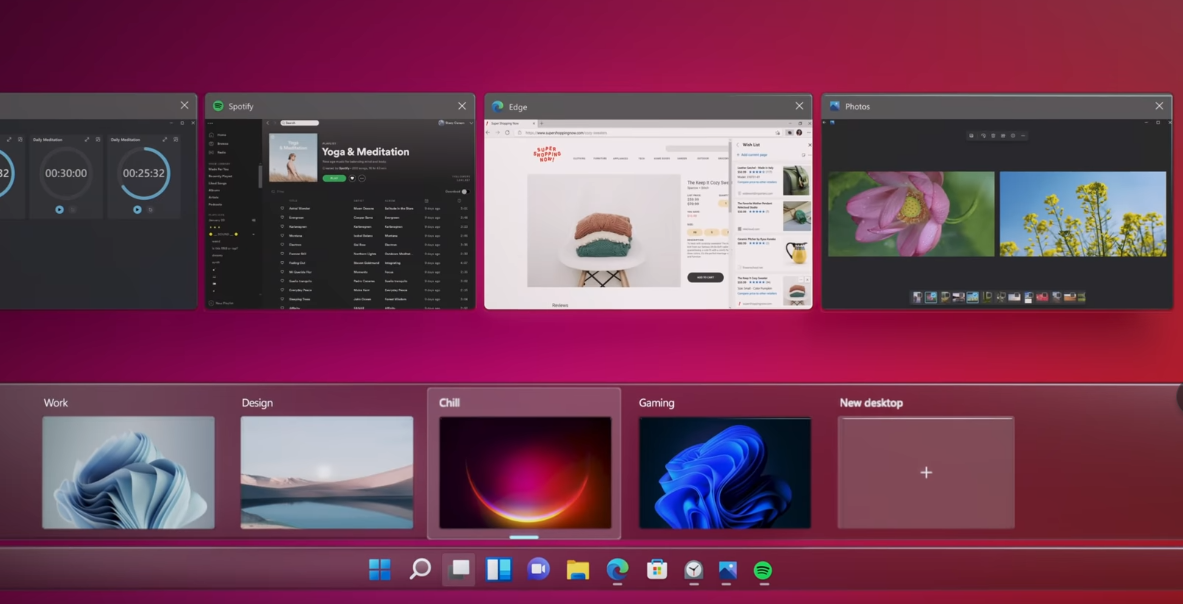 Android Apps will now run on windows 11
The most amazing feature of windows 11 is that now users are able to run android apps using amazon's app store. The software giant revealed its surprise Windows 11 addition during its special Windows event today. Android apps will run natively on Windows 11 and will be downloadable from Amazon's Appstore,via the new Windows store that's included in the operating system.
Compatibility
---
Windows 11 support for Intel
Intel 8th Gen (Coffee Lake)

Intel 9th Gen (Coffee Lake Refresh)

Intel 10th Gen (Comet Lake)

Intel 10th Gen (Ice Lake)

Intel 11th Gen (Rocket Lake)

Intel 11th Gen (Tiger Lake)

Intel Xeon Skylake-SP

Intel Xeon Cascade Lake-SP

Intel Xeon Cooper Lake-SP

Intel Xeon Ice Lake-SP
Windows 11 support for AMD
AMD Ryzen 2000

AMD Ryzen 3000

AMD Ryzen 4000

AMD Ryzen 5000

AMD Ryzen Threadripper 2000

AMD Ryzen Threadripper 3000

AMD Ryzen Threadripper Pro 3000

AMD EPYC 2nd Gen

AMD EPYC 3rd Gen